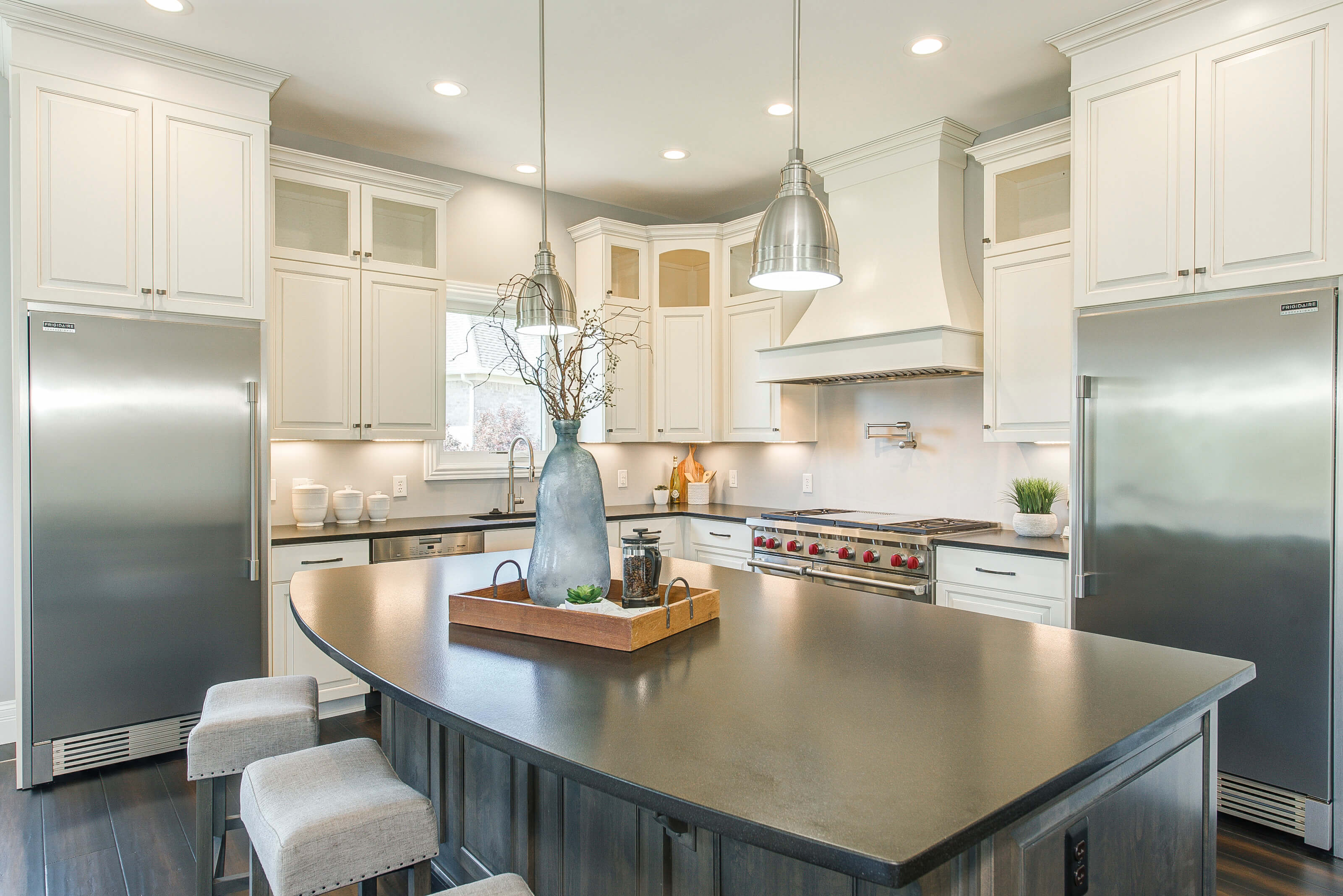 Every home we build begins with 
a conversation, not a floor plan
BUILDING ONE-OF-A-KIND HOMES.
"Ron and his team were extremely impressive throughout our home buying process. They helped us create our dream home. From the point that we got involved to moving in and beyond, they listened to every detail, ensuring that they captured our ideas creating a delightful experience. Whenever we had a question or concern, they took the time to provide a personal touch. Ron and the LCP team were knowledgeable, flexible, and a pleasure to work with. I would recommend them to everyone looking to build their luxury home."

"Building our luxury home with Ron and LCP Development was one of the best decisions that we have made. Their attention to detail and quality are second-to-none. Ron and his team worked with us through the entire home building process, from selecting the right lot to selecting beautiful finishes that brought our home to life. Building a new home has its challenges, but the LCP Development team was extremely responsive and professional and walked with us through the entire process. Overall their service exceeded our expectations. There's something very reassuring knowing that Ron is not only your builder but also your neighbor."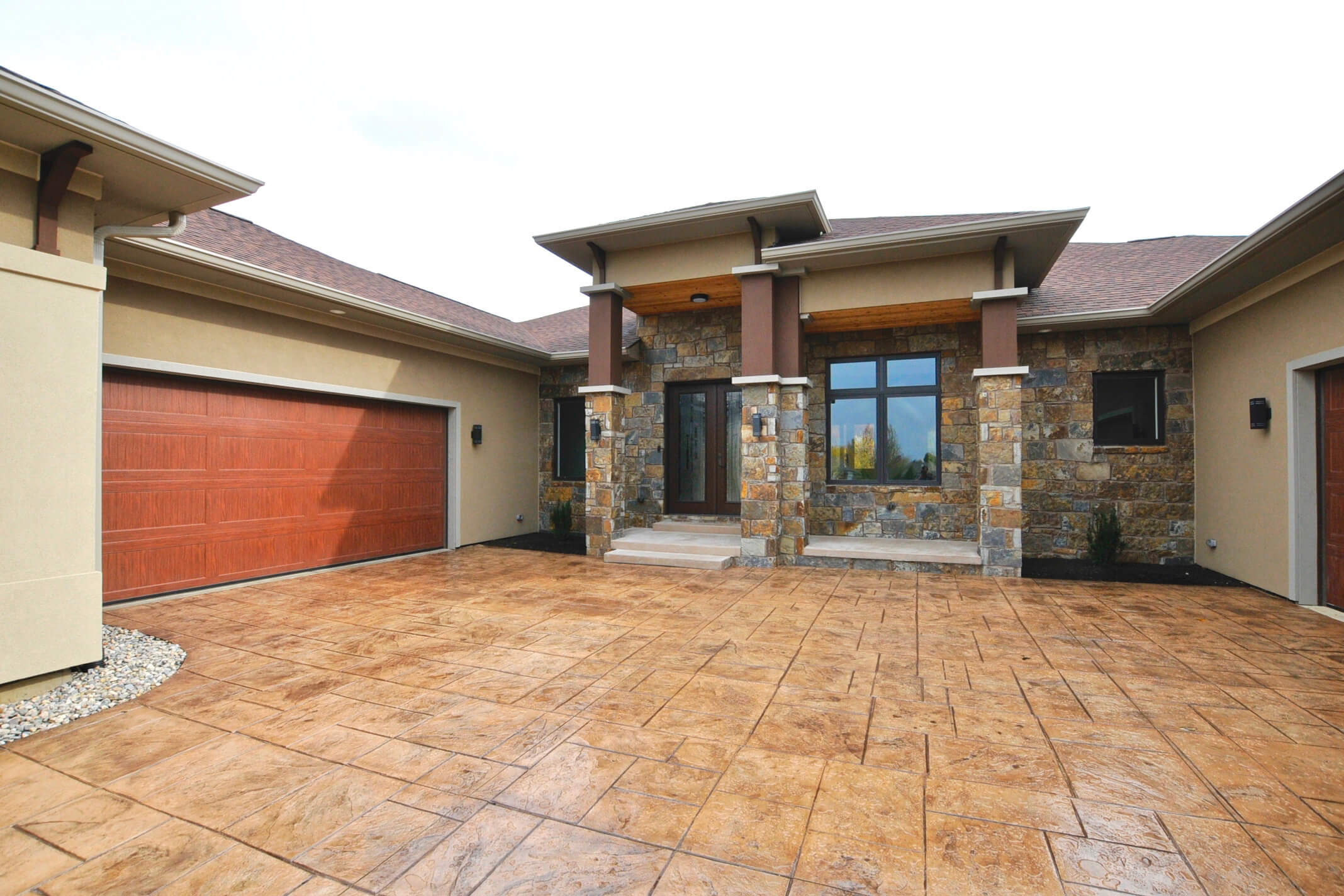 Uniquely Built Homes
Every home we build begins with a conversation, not a floor plan. When a client makes the decision to build with LCP Development, they can expect to hold us to a standard that is not common during the building process.  We set extraordinary objectives that allow us to distinguish ourselves from our competitors.  We set an easy-to-follow process that sets budgets and time-frames for each phase that requires the clients' selection. Our simplified system saves time because we pre-select and have great relationships with all of our material partners. Saving time is also saving money! We pass our builder discounts to our clients, which provides transparency and trust. We have project managers with many years of experience in building custom homes.  LCP Development offers a set percentage based fee system with no hidden cost or built-in revenue, this provides our clients with the best possible value for their investment.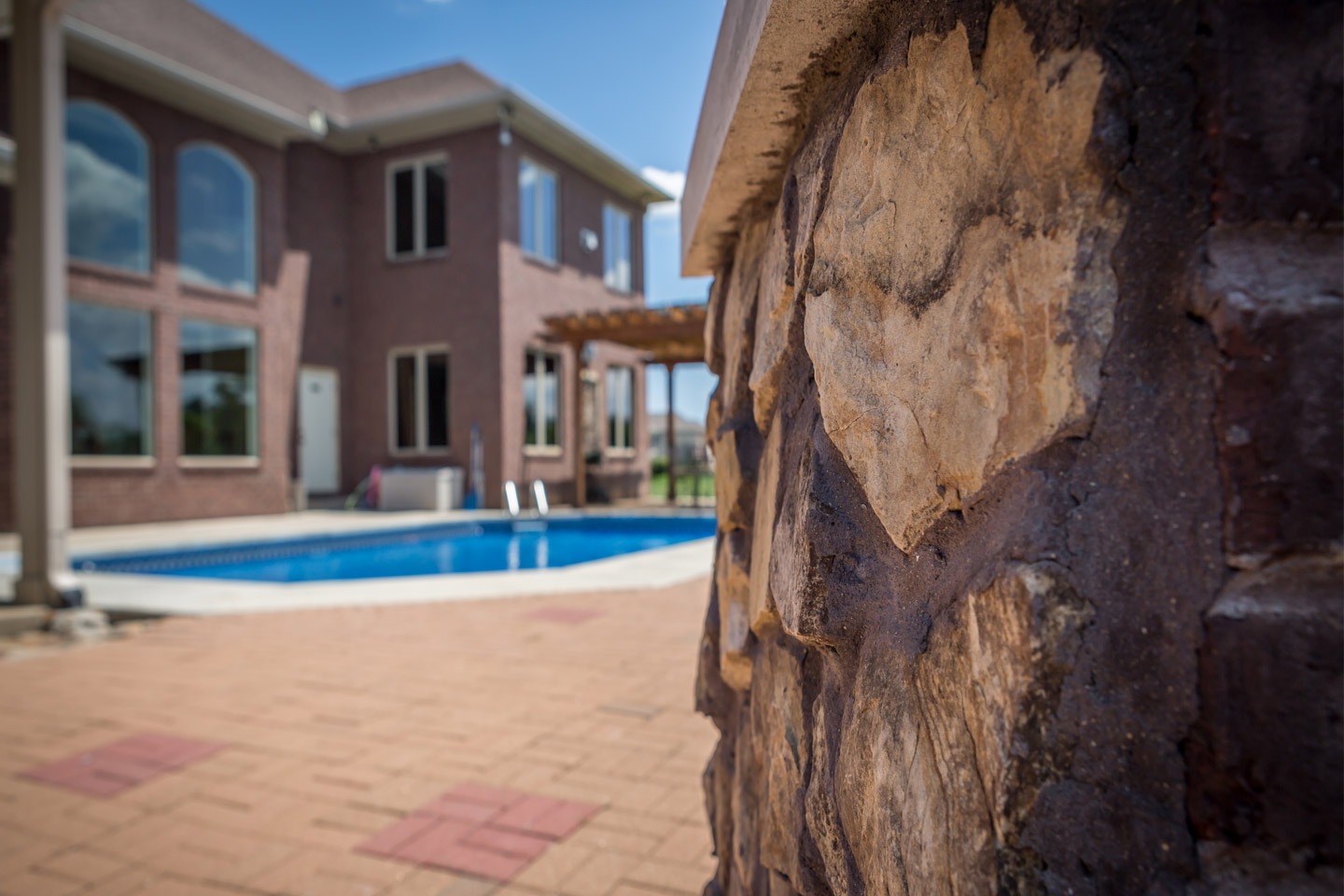 Concept Planning & Drawings
Contact Us
Don't wait, start the conversation now.
Contact us today to learn more about creating your forever home.